Like father, like daughter…I'm a REALTOR® at heart. I grew up watching my father build his own real estate business over the years, and shared his love of the business and genuine personal approach of looking after every client with great thought and care.
Following in his footsteps, I launched my own business and bring the same level of expertise and care to my clients keeping their best interests at heart every step of the way…from the kitchen table to the closing table.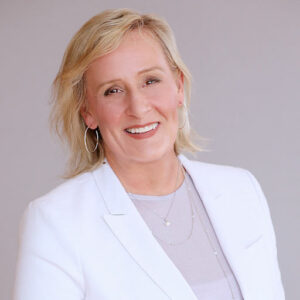 Partnering with
a market leader
Working with a regional market leader like Edina Realty and the dynamic 50th & France Team, I have at my fingertips a network of more than 2,400 REALTORS® located in 75 offices throughout Minnesota and western Wisconsin, and an extended team of real estate professionals who specialize in mortgage, title, insurance, warranty, and relocation onsite at our 50th & France office.
Keeping the
best interests
of my clients at heart
Finding "the one"…you know, the home that you find yourself daydreaming about…the one with the amazing windows, welcoming front porch, and million dollar kitchen. Sure, you can spend hours searching online, but with the help of a dedicated agent like myself who is continuously touring homes throughout the Twin Cities, and who knows the market, the inventory, and your must-haves, I can add another layer to your search and help you find "the one."
From the
kitchen table
to the closing table
Searching for homes that match your budget and lifestyle needs, and ultimately helping you "find the one" is just the beginning of the home buying/selling journey. From the kitchen table to the closing table, I can help you navigate and manage the many moving parts of the process…making the offer, contingencies, warrantees, disclosures, home inspection, repairs, paperwork, pricing trends, comparable home sales, staging, marketing, mortgage, title, insurance, the closing, and more.
Download my Edina Realty app. You'll love the intuitive, user-friendly layout and the extra filters and functions it has to offer. Filter some of the basics (bedrooms, baths, etc…), add a few must-have filters to your search like a specific school district, a 3-car garage or a pool, and tag your favs.
Virtual open houses and showings have recently taken center stage as a result of COVID and are actually proving to be a wonderful way to take a first look at homes that have piqued your interest. They're quick, convenient, easy to access, and can really bring a home to life.
From the comfort of your couch, home office or workplace, you can instantly join one of our scheduled LIVE virtual open houses when you click on the link now included in most Edina Realty listings, or you can contact me to schedule your own personalized virtual showing of a home at a time that works well for you. Within a matter of minutes, you'll be able to get a feel for the design, proportions, flow and features of the home, and ask questions along the way.
Convenience
with a downtown vibe
Downtown living has never been better. Skyline views, restaurants, shopping, parks, walkability, a strong sense of community, and a growing list of unique building amenities are just some of the many reasons for the continued growth in multiple urban areas throughout the MN and WI area. Newly built or recently renovated downtown developments feature open concept designed indoor/outdoor living spaces, and amazing community amenities…everything from alfresco reception lounge areas and fitness centers, to rooftop outdoor lounge spaces with tvs or movie projectors, grilling areas, fire pits, putting greens and pools.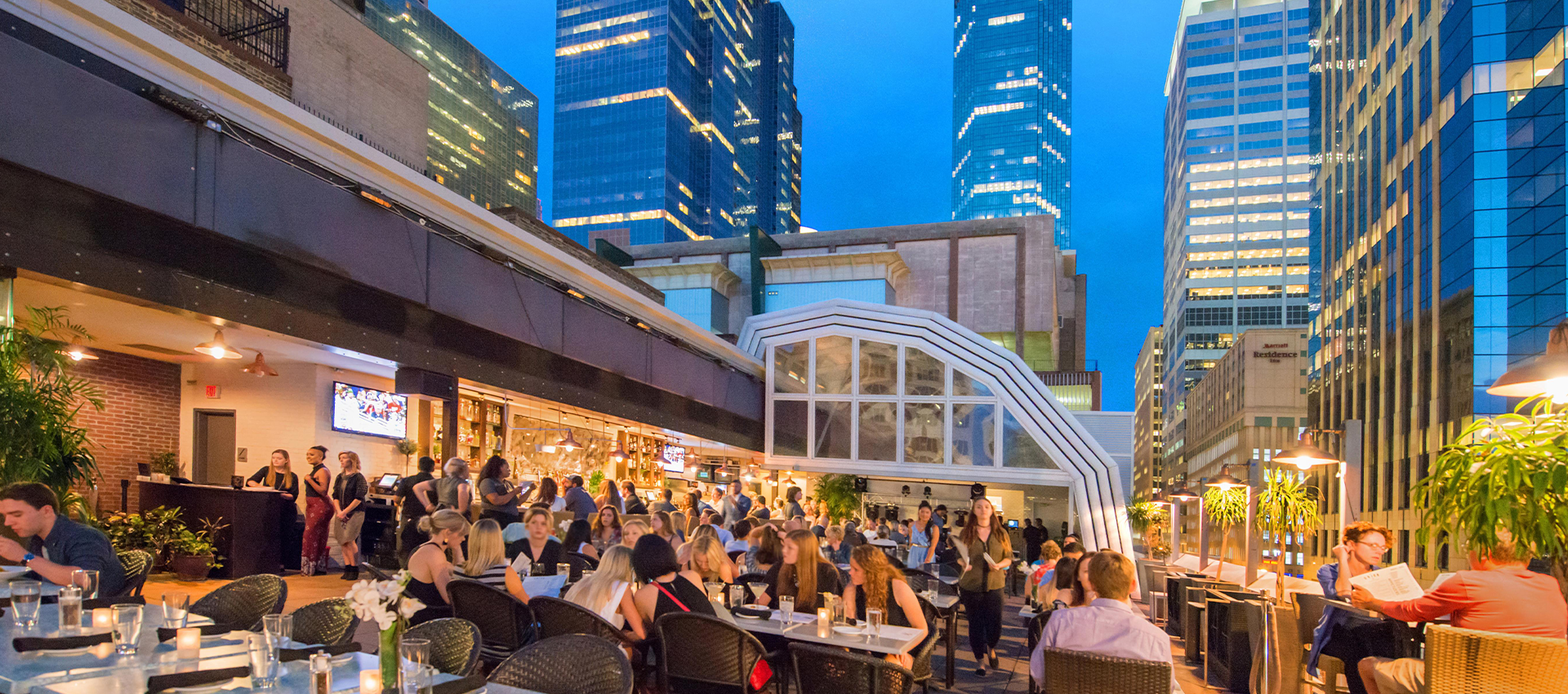 Making room
for things that matter
More kids than bedrooms? Limited space to entertain family and friends? A young adult child who's moving back home or aging parents you need to care for? That's when you know it's time to upsize and find a home that offers you more space, privacy and function for your family.
Empty nesters like myself who have kids that are out of the house finding their way are a growing segment of home buyers. Whether you're looking for something smaller, or something closer to the city that offers a more urban vibe, or want to get more for your money by escaping competitive school districts, I can be a tremendous resource for you.
Invest in the best of the north
Quality of life and a strong diverse local economy continue to be some of the biggest indicators for the Minnesota and Wisconsin area housing market.* Beyond its many lakes and natural beauty, the area also has a down-to-earth vibe, a range of thriving global and start-up companies, a well known work ethic, a vibrant food and music scene, festivals galore regardless of the season, a passion for all outdoor activities, one of the best bike trail systems in the country, professional sports teams to rally around, charming small-town destinations, big-city amenities, and so much more….a winning combination that is attracting young professionals, boomerang Minnesotans, and more.
If "luxury" is a keyword in your home search, Edina Realty's Exceptional Properties site is the place to begin your search. Exceptional Properties has on average more than 4,000 luxury homes to look through that are $500,000 and up. You'll find stunning photos, detailed property information, maps, virtual tours, and 200 filters to search on that include interior and exterior features, style, amenities and more. As an Exceptional Properties agent, I can be another set of discerning eyes identifying properties and prelists that are not on the market just yet.